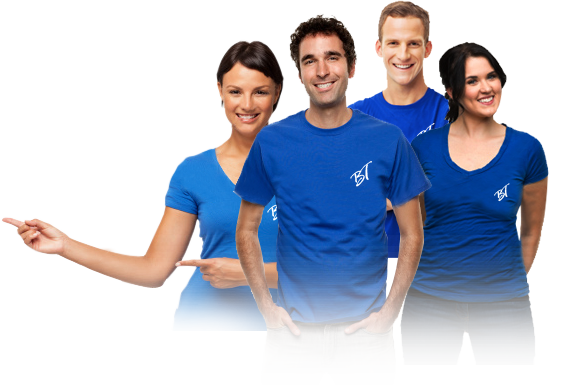 Read More..
The work was amazing for the price i paid and i will surely be using BlueTrendz again for their brilliant customer service. Thanks BlueTrendz!
CrimGame.com
We are BlueTrendz Designs - where Creativity overlaps with Technology

Right from the launch in 2007, BlueTrendz Designs has been extending its creative web services to businesses of all sizes, helping clients to achieve their business goals. We strive hard to provide top notch web services at an affordable rate. We are truly global, having hundreds of satisfied clients across the time zones / boundaries benefiting out of our services. We take continuous efforts to adapt ourselves with the innovative web technologies to offer stunning results for our clients.
We are a fine bunch of people who have uncompromised passion in what we do. Our unique approach and aesthetic sense towards the designs while using the cutting edge, ever evolving web technologies is what differentiate ourselves from our competitors.

Shrewd enough to understand your needs and that of your clients and create compelling designs that match and exceed your expectations is what makes us stand out from the crowd. The power and the quality of our designs are sure to allure visitors to your site with unmistakable assurance.

We as a team, ensure that our innovative custom designs are in a league of their own, setting a new benchmark through their distinctive quality and definitive appeal. Our team members form the creative loop who strive to provide you with a sublime and stunning designs that will definitely meet your goals. We are BLUETRENDZ - The DESIGN EXPERTS !